Samyag Wealth Management
Welcome's You
If "YOU" take your 1st Step RIGHT by giving us valuable opportunity to serve you, "WE ASSURE" you take ALL Steps RIGHT to fulfill your financial dreams.
---
SAMYAG Group
was established in
Year 2010
with a
Vision
to enable every Indian to have a secured financial future.
SAMYAG Group is committed to serve the end-to-end financial services needs of its retail and corporate customers. Anchored by about 18 employees and trusted by over 3500 customers, SAMYAG is managing assets worth around INR Rs 2000 Crores spread across varied asset classes.
Company Profile
SAMYAG Broking Pvt Ltd
is a broking and distribution company, offering Equity and Derivative trading through NSE and BSE and Currency Derivative on MSEI. It is registered as a Depository Participant with CDSL.
SAMYAG Commodities Pvt Ltd
provides commodity trading on MCX.
SAMYAG Insurance Broking LLP
offers tailor-made customized insurance advisory, catering both LIFE & GENERAL Insurance requirements.
SAMYAG Wealth Management LLP
is a wealth management and distribution player, offering third party products like company deposits, mutual funds, structured products, alternate investments, property services and has a premier wealth management service arm to cater to HNI customers.
---
About SAMYAG Wealth Management LLP:
We are a passionate group of individuals who want to change the way personal finance is perceived and delivered in India. We believe, there are lot of unanswered Personal Finance questions.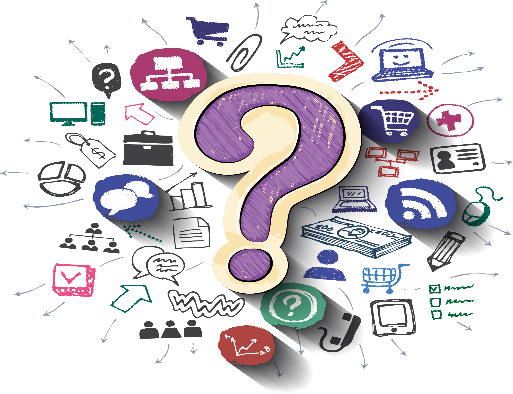 Consumers were missing that one thing - A Trusted Advisor, who can give tailor-made, customized, genuine & unbiased advice to manage financial goals of each individual.
A Trusted Advisor who could bring everything together and answer the questions, changing how personal finance was perceived in India.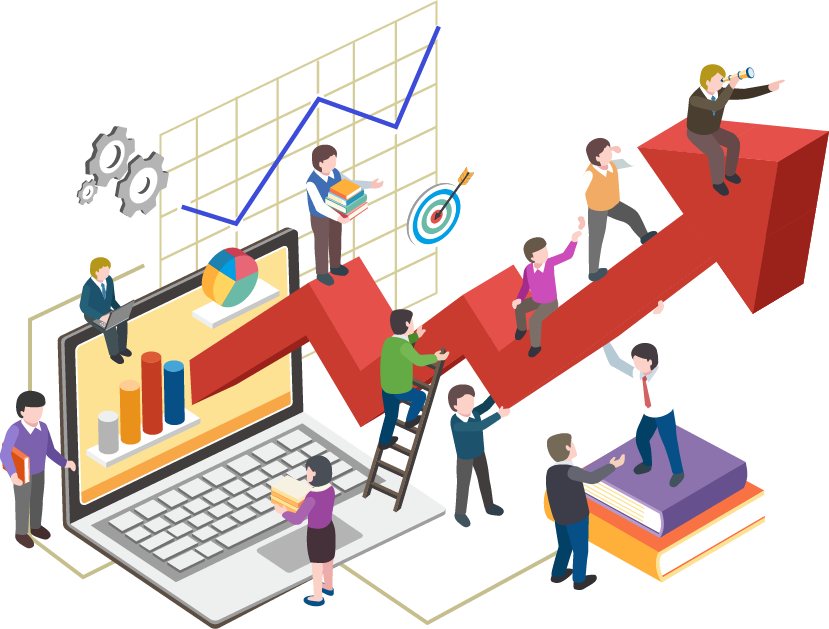 Powerful institutions were selling financial products, but the selling was indiscriminate.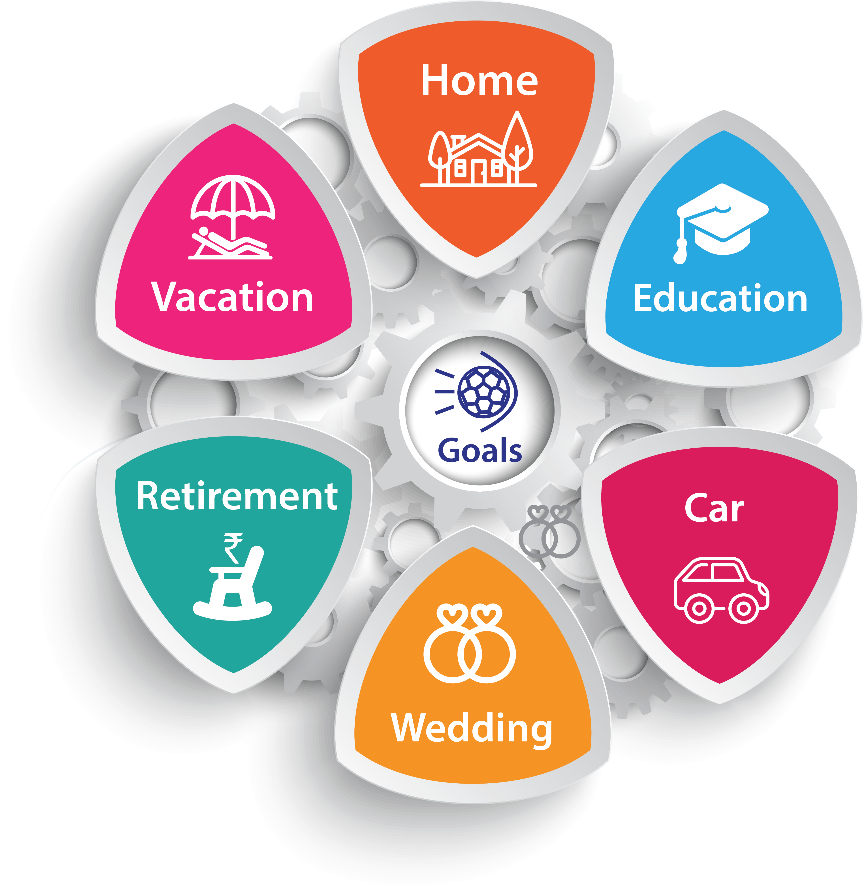 Our Mission was to provide links to various aspects of life, and deliver customized advice. The advanced technology that we have built, have made families access high Quality financial advice.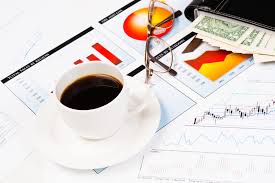 This advice would have otherwise cost a lot of money, which we can now deliver over just 1 cup of coffee.
---